About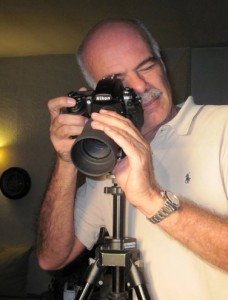 Francesco knows how to get the most out of both conventional and digital images.
An experienced and talented second generation photographer, francesco's shootings succesfully cover postproductions still lifes as well as drone based videos.
From his milan studio, he provides his skills internationally.
His advertising portfolio ranges from consumer products to environmental services.
In his videos and photos he records also the emotions, and not just the images, of the private situations he is working for, to produce long lasting memories. His photos and videos capture emotions well beyond the images